A Very Heartfelt Giveaway from Lion Brand!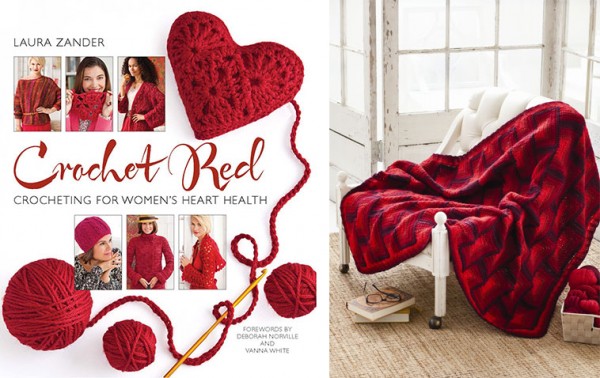 image:LionBrand
There is another great Heart Month giveaway going on!
Lion Brand is offering a giveaway for the following:
1) an exclusive pattern: the Mitered Brick Throw, and 2)  a chance to win a copy of the book and enough yarn to make the Mitered Brick Throw! They'llbe picking three lucky winners on February 28th–enter now and good luck!