Blogger Op: For the Love of Cash Giveaway!
Giveaway Promote is putting together a $500 cash giveaway that will take place Feb. 10 – Feb. 23
For my readers: look for this giveaway to start on Feb. 10th and enter for your chance to win! $500 can buy quite a bit of crafty goodness!
For my fellow bloggers: This is a great opportunity for you to find new readers for your blog or new followers on other social media outlets.
If you register please tell them I sent you! Thanks!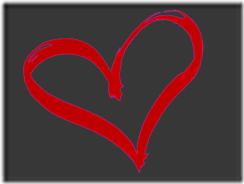 Bloggers, join our upcoming cash giveaway event!
This giveaway will be held from February 10th – 23rd.
You can sign-up until February 1st.