Cooperative Press Yarn and Book Giveaway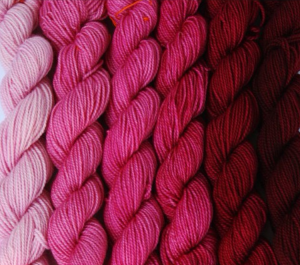 Cooperative Press is giving away a a $50 Dragonfly fibers gift certificate plus any CP book! Now that's a great deal!! This is an Instagram contest so you will need to follow comment and tag from the original photo!
The contest ends on February 14, 2015
Click here to enter the Dragonfly fibers giveaway!
Good luck as always, and have fun playing with that yarn if you win!