CraftLit Knitted Mitts& Mittens Giveaway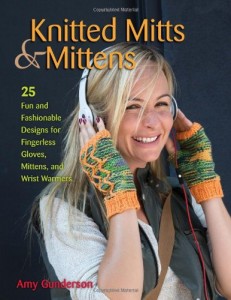 image: CraftLit
CraftLit is giving away a copy of the new book Knitted Mitts & Mittens! This book is full of styles include flip-top mittens that can convert to fingerless gloves, boldly graphic zippered hipster mitts, softly feminine slouchy wrist warmers, and smartphone gloves that keep your thumb and index finger free for scrolling and texting!
Sounds like a good one!
This giveaway ends at the end of April.