Darn Good Yarn Winter Giveaway 2015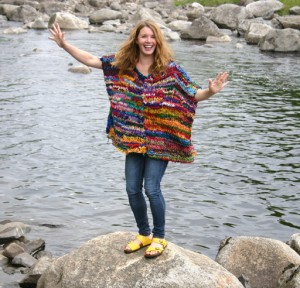 image: Darn Good  Yarn Darn Good Yarn is having a winter giveaway with two winners! They are giving away two $100 Gift Cards that you can use  at www.DarnGoodYarn.com! A little about Darn Good Yarn from their site:
Darn Good Yarn was started by Nicole Snow, a US Air Force Veteran. After leaving the Air Force, she decided that she wanted to "unwind" with yarn. In early 2008, Nicole Snow decided to take two of her passions in life—art and helping others—and combine them. The result was "Darn Good Yarn". The mission was simple: provide phenomenal quality fibers to enthusiasts, while helping the women of Nepal and India become autonomous and self-reliant.
The entry period goes through January 19, 2015 and you must be a United States resident who is  13 or older to enter! Click here to enter the Darn Good Yarn Winter Giveaway!