Japanese Knot Bag Giveaway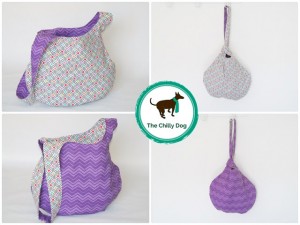 The Chilly Dog is giving away a Japanese knot bag! These little bags are perfect for carrying around a small project and working on it on the go! Waiting in line?Just pop your little bag on your wrist and work while you wait!
The giveaway ends on August 25, 2015
Click here to enter the Japanese Knot Bag Giveaway.
Good luck and tell us what to you use to carry your projects?