Learn to Knit Love to Knit: Review and Giveaway!
Today we have the first of hopefully many book reviews/giveaways here at Knitty Gritty Savings!
First up is Learn to Knit, Love to Knit!
Learn to Knit, Love to Knit by Anna Wilkinson  is a great little volume! It is full of fun hip projects that cover all the basics of knitting that a person would want to learn!
From simple arm warmers, hats and scarves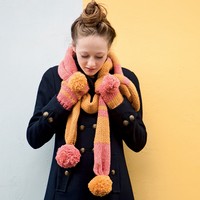 to stripey, cabled and color work sweaters!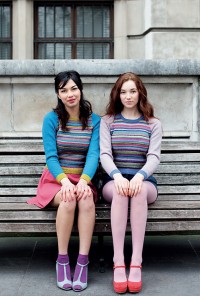 This book has everything the ambitious beginner would want!
Enter to win in the form below! Or if you can't wait to get your hands on a copy you can get Learn to Knit, Love to Knit
here!
This giveaway is open to anyone in the US!
I received a review copy of this book from Random House, they are in no way responsible for this contest or delivery of the prize.