Little Wollie Yarn Giveaway!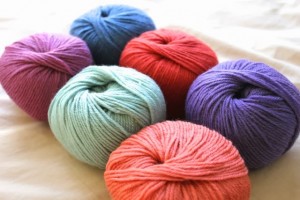 image:littlewoolie
Little Wollie is giving away 6 balls of some loverly  Merino Magic 8ply!
If you haven't stopped by her blog it is quite delightful and she has a shop full of very nice yarns!
To enter leave her a comment about your favorite yarn on this post!
This giveaway ends at the end of March!