Mountain Meadow Yarn Giveaway!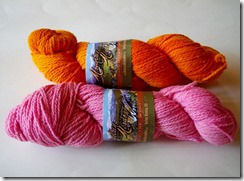 Andi at My Sister's Knitter gave a nice review of Mountain Meadow Wool! She is also giving away a skein to one lucky reader!
Pop over and check the yarn review out and enter! This yarn sounds like something I would like to try out!
The giveaway ends on February 2, 2014!