New Moon Yarn Bowl Giveaway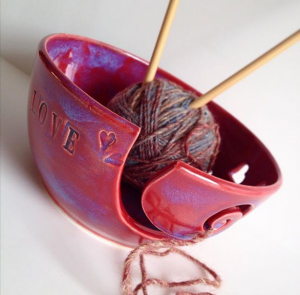 New Moon Studios is giving away a beautiful yarn bowl!!
This giveaway is open to the the US and Canada and ends on March 1, 2015.
Click here to enter the New Moon yarn bowl giveaway.
Good luck as always, I'll be entering.. but I already have a pretty yarn bowl, I highly recommend them!