Rimrock Cardigan Kit Giveaway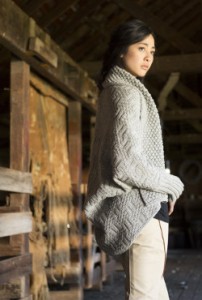 image: All Free knitting
All Free Knitting is giving away one Rimrock Cardigan Kit to one lucky winner.  The deadline to enter is February 12, 2014 at 11:59:59 PM Eastern Time.
This cardigan kit comes with Imperial Yarn's Erin – a 3-ply all-around medium worsted weight yarn, which is the same yarn chosen for the sweaters for the USA Olympic team!
It's a beautiful sweater, anyone would be lucky to have it!
Enter today! I know I am!