Spinning and Dyeing Yarn Book Giveaway!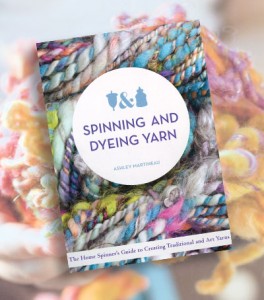 Patricia at Beesybee Fibers is offering the book Spinning & Dyeing Yarn  signed by the author Ashley and  4 oz of her hand dyed Merino from her shop.
I have seen this book and it is a nice one!
Enter here! The giveaway ends March 2!