Stitch and Unwind Heart Month Giveaway day #13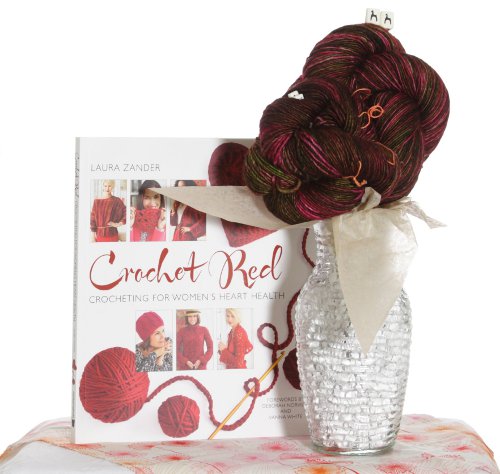 image: Stitch and Unwind
It's the next to last day in the Heart Month Giveaway at Stitch and Unwind! Here is the skinny on today's prize:
Up for grabs today is the Madelinetosh Tosh Merino Light yarn used to crochet the Floral Motif Wrap above. You'll also receive a free copy of Crochet Red.
This yarn is for this beautiful project!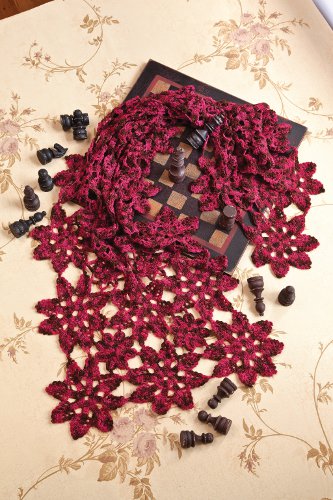 If you win it you will make it for me right?? Please? Pretty Please?
Oh..ok
Well here you go: Enter here!
And look out! Tomorrow we will be having another book review and giveaway!