Stitch Mountain Pullover Giveaway!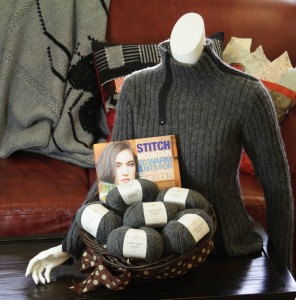 image: Stitch and Unwind
Stitch and Unwind is at it again! Today they are giving away a kit for this lovely pullover!
This kit contains eight balls of Rowan Creative Focus Worsted, #402 Charcoal. You'll find everything you need to knit the Podium Pullover, plus a copy of Stitch Mountain
, in this exciting prize.
Get there fast this is a one day deal!