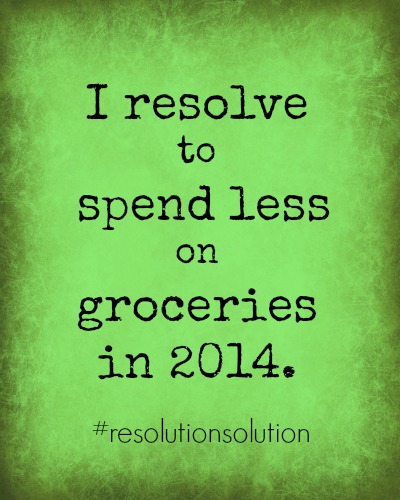 Grocery stores and manufacturers work hard to push out their best sale prices to you on a weekly basis through their store circulars. If you follow along closely, you'll notice that most products operate on an 8-12 week sales cycle.
You'll also find that "product families" all go on sale at the same time, for example all the P&G products will be discounted the same weeks, and will return to their regular prices for a few weeks, then go back on sale together.
Favado Helps by…showing you when your favorite products go on sale, so that you can purchase them when they are on sale and not have to pay full price in between sales cycles. Over time, you'll learn how much to purchase to last you until the next sale.
Don't forget we are giving away a $50 Visa Card please see this post to enter! Entry comments on any other posts will not be place in the running!
Also don't forget to attend the weekly Twitter parties every Tuesday at 9pm EST/6pm PST