Timesavers on Tuesday: Why I Stopped Clipping Coupons!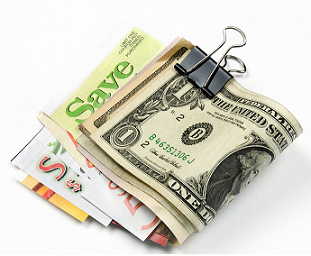 Now now settle down there! I didn't say I stopped USING coupons! I have just simply stopped cutting them out and sorting them! It's just too time consuming, and I think that is one reason why I have been in a little coupon lull of late!
So here is what I do..
As I get them (I have several people who hand them to me at church etc) in the paper, I put them in here: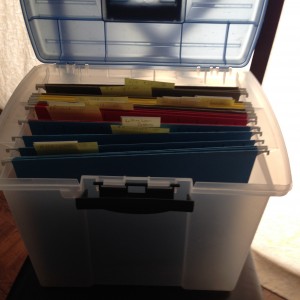 They are grouped together and filed by date and type, the Smart Source and the Red Plum. Then when I use my handy websites like The Grocery Game, Sisters Shopping on a Shoestring and CouponMom.com  or my handy app Favado (LOVE IT!) I have the coupons ready to be plucked from the files, the coupons clipped and placed in my Couponizer!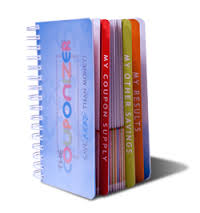 (You can as my friend Olivia how many times she has handed me that thing from behind the service desk at my local Giant Eagle and she will probably need to use all her fingers and toes!)
Then I have the coupons I want for my shopping trip ready to roll, and I stay on my list!! Which is another BIG way you can save money!
Speaking of saving money!! Look what came in the mail!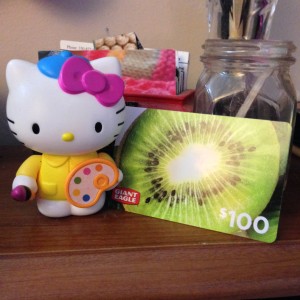 I won this in the Favado Twitter Party last week!!
There is another one tonight! It's about meal planning! I am going! Are you? Click on the pic for details!