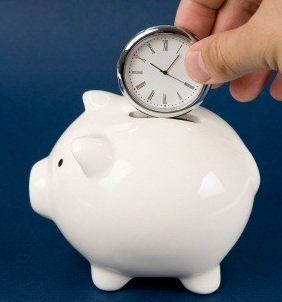 There is nothing more valuable to a crafter than time! So we will be sharing some great time savers here as well!
I came across a post by Midget Mama and it's a great way to set up crock pot meals ahead! This is a double time saver. You get all the meals prepped in one shot, and then they are cooked in the crock pot, so that time you would normally spend over the stove.. you can spend crafting!
I say this is a win win!
Check it out here:
Freezer to Crockpot meals: Prep 16 meals with fresh ingredients in about an hour!
What are some of your time saving tips?