UK Katia Knit Kit Giveaway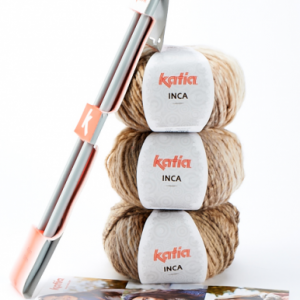 The lovely people at Katia are kindly giving away three of their super chunky accessory knit kits,cozy and warm and perfect for this time of year!
This giveaway is open to those in the UK. So someone enter this one for me please? I do like Katia Yarns!