Win a KnittingTrip to Iceland UK only!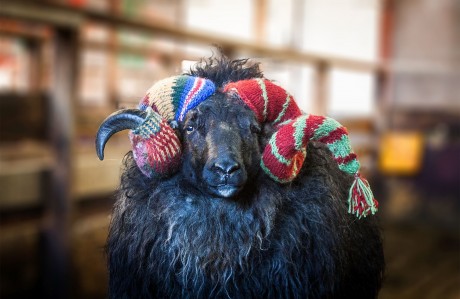 image: Let's Knit
Well now I am officially jealous of  you knitters in the UK! There is a give away  for a place on a guided knitting tour of Iceland, courtesy of Esja Travel. What better way to exercise your favourite hobby than to explore one of the most influential countries in the yarn industry, all the while learning new techniques and meeting new people?
We here will simply drool whilst you all enjoy entering to win this contest!
Competition closes 20 March!