Win a Year's Worth of Yarn!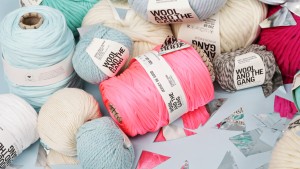 Wool & the Gang is giving you a chance to win a year's worth of their yarn!! They carry some interesting and unique yarns in their line!
Click here to enter the Year's Worth of Yarn promotion!
Entry period ends on January 31, 2015.
As always good luck, and may your FO's be appreciated by all those who receive them!!