Yarnia Custom Skein Giveaway!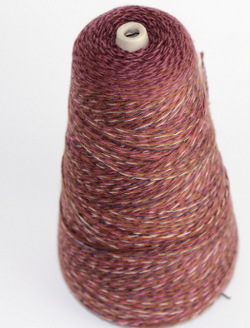 Step through the wardrobe and into the magical land of Yarnia! The place where custom yarns are made! There is a giveaway for one skein of yarn of your imagining going on this week! You imagine up a fantasy yarn and specify yarn weight, fiber content, color and poof! It is yours!
Act fast and enter for your chance to win, because this giveaway goes poof on February 5th!