A Beastly Crochet Book Giveaway!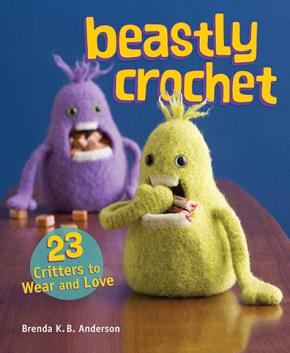 Lion Brand is giving away a copy of the new book Beastly Crochet, and they are posting the pattern for this cute Robo-blanky for free as well!
That blanket is so cute I might just dust off my crochet skills!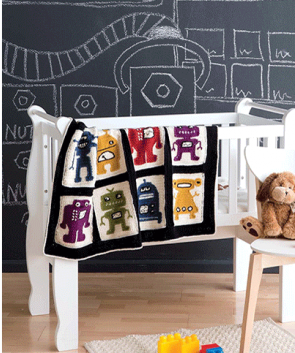 Click below for details on the new book, the free pattern, and to enter the giveaway!
The contest is open till January 31!