50 Pincushions to knit & crochet giveaway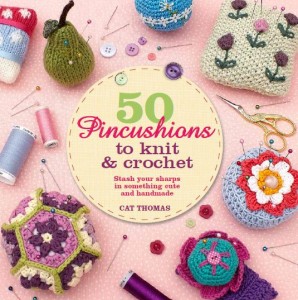 Lion Brand and St. Martins Press are teaming up for a great little giveaway. They are giving away a copy of 50 Pincushions to Knit & Crochet
by Cat Thomas, along with a pack of Bonbons in the color Nature!
They have also shared 4 patterns from the book free!  You can find them by clicking here!
To enter the contest click here!
The contest ends on May 30, 2014
As always, good luck!
Share the post "50 Pincushions to knit & crochet giveaway"