Artisan Alpaca Giveaway from Holla Knits!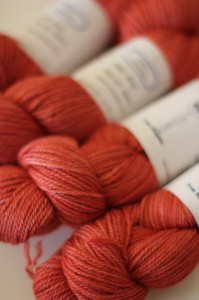 image: HollaKnits
Holla Knits is doing a Spring/Summer blog tour and along the way it looks like there are some great giveaways! This is the first of two I will run by you today! So look for the other one later today! This one is a giveaway of some lovely Artisan Alpaca yarn! I love Alpaca so you know I will be in the running!
Click here to enter to win this lovely yarn!
This giveaway ends on Friday April 25th