Let's Get Crafting-Guiding Light Giveaway- UK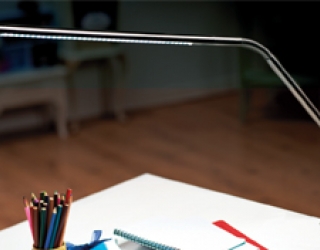 image: Let's Get Crafting
Our friends over the pond have a lovely website called Let's Get Crafting!
They are having a giveaway for UK only, for the beautiful Slimline Table Lamp! Here is what they said about it:
'If you've been squinting over your knitting for far too long, then this is for you. The Daylight Company is kindly giving one lucky LGC-er a splendid LED Slimline Table Lamp to celebrate its most recent upgrade. What better excuse to have a late night craft?'
There is no closing date listed.. so I would pop over soon if you want to enter!